VOOT Networking
On the first Monday of every month we will be hosting a monthly networking meeting - primarily aimed at VOOT clients (who can attend for free) and other regular networkers who would like to meet other businesses in a friendly, but formal environment.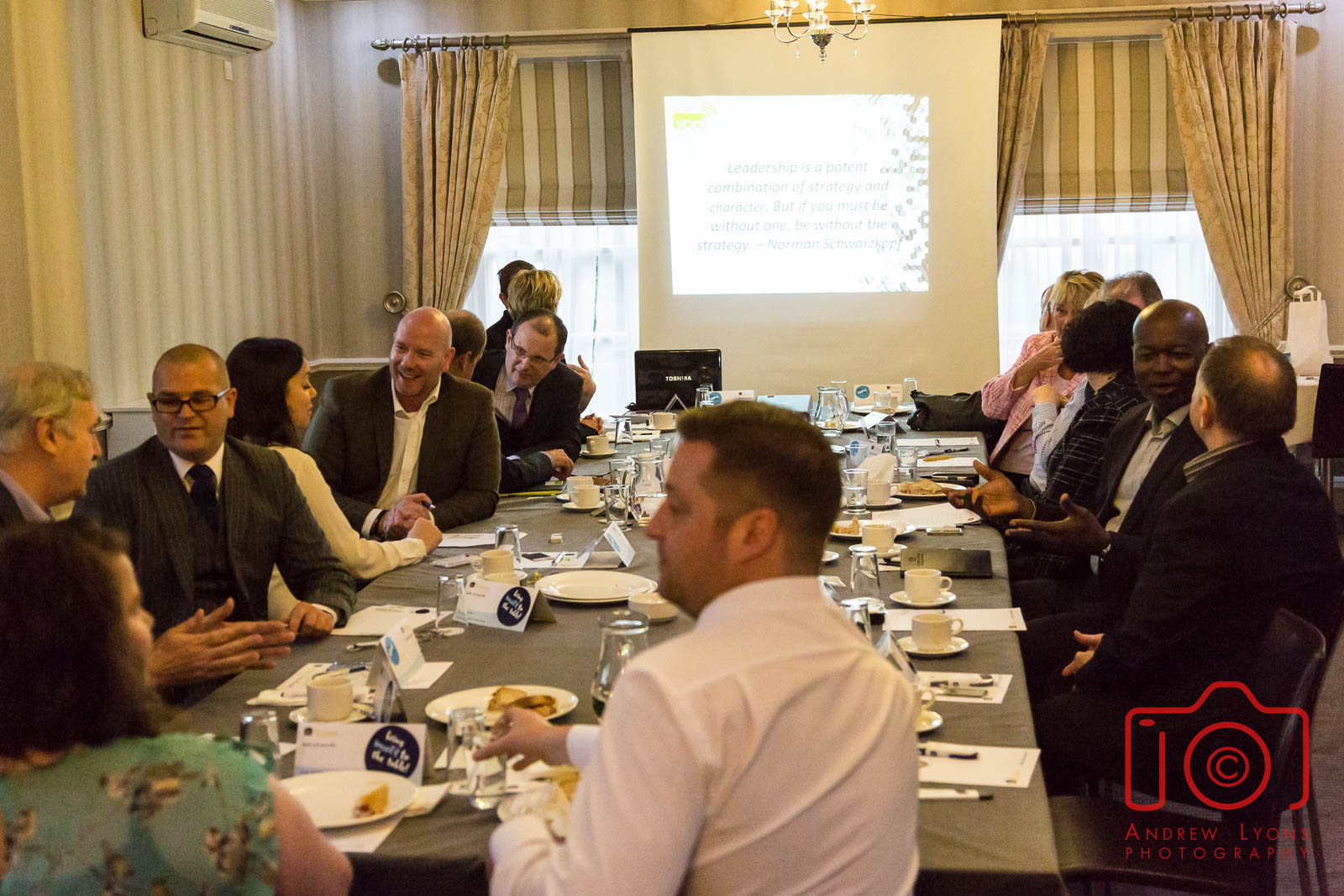 Aimed at encouraging structured networking these meetings have a real aim of connecting people, and hopefully seeing business relationships blossom, with a real and tangible benefit.
This morning was our first meeting - we welcomed just over 20 guests (we will be limiting numbers to 30 to ensure quality time for networking to take place) and it was 10am before we finally had to throw people out! One of the really pleasing things from today was the ratio of businesswomen - it was great to see so many!
If you'd like to join us at one of our future meetings - please book early to avoid disappointment. Bookings can be made here
We look forward to welcoming you and introducing you to some really nice people...
Sincere thanks to 'Official Photographer' Mr Andy Lyons - find his website and some fantastic examples of his work here - http://www.andrewlyonsphotography.com/